Oak Learning Trust Board
Thomas Lillie
I am an experienced solicitor and partner in a law firm. I also have two years' experience as a trustee and company director of a charity. I have a good background in commercial matters, including contract negotiation, as well as charity governance and regulatory compliance issues.
The Learning Trust is a relatively young organisation and, having discussed the background and future plans with the current Chair and Head teacher, I would like to be a part of this dynamic and ambitious Trust and help to secure its future stability and success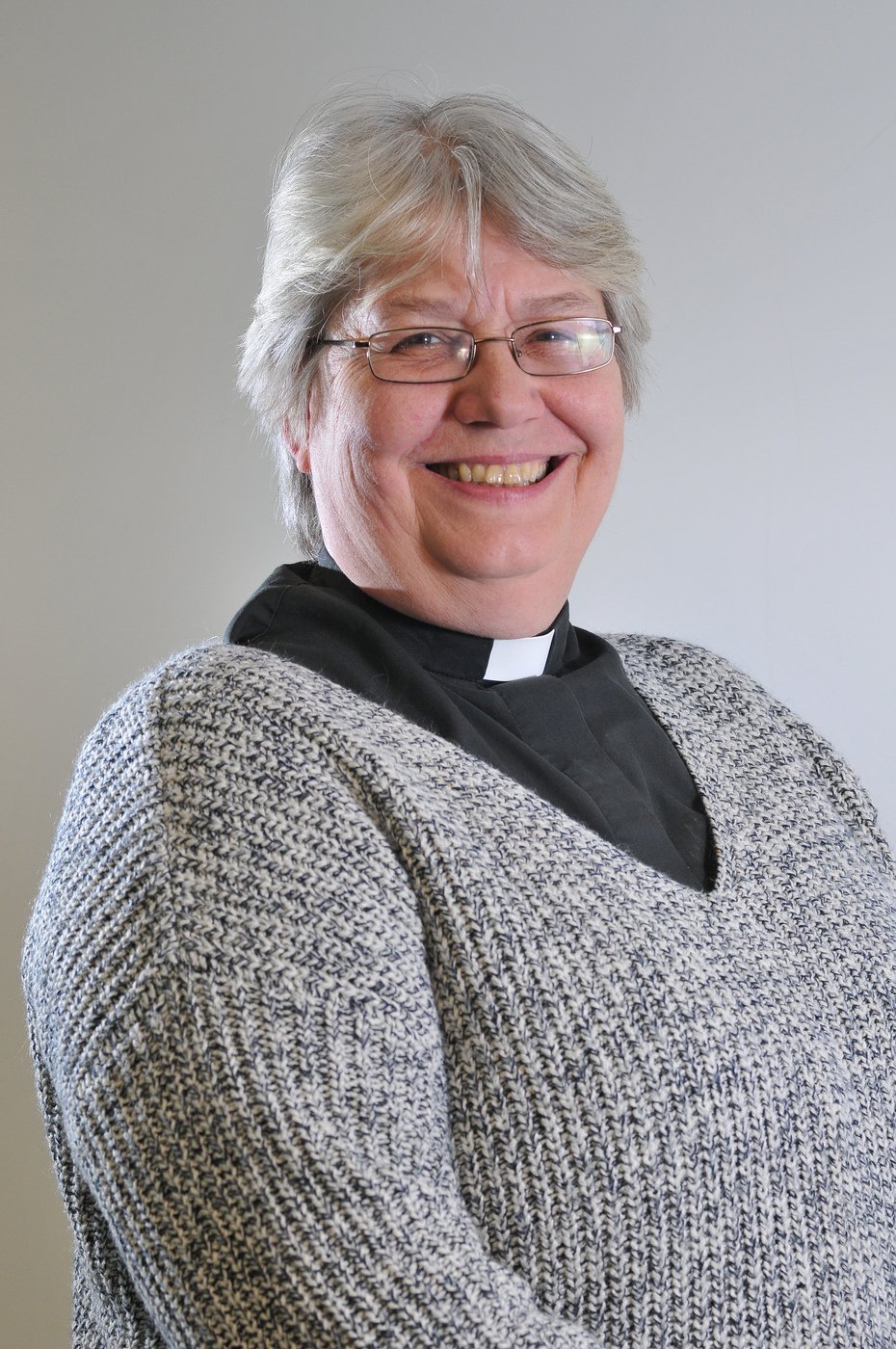 Julie Wing
I have two grown up daughters both married and living in the North East and have been involved with school governance for thirty years, firstly as a governor at my daughters' school then as a governor through my ministry, as well as a support person for what was then children going through the Special Education Needs process.
My previous employment before becoming a Priest was as an Education Social Worker, working in some of the most deprived areas of Stockton, I was also responsible for supporting children seeking asylum to integrate into school have been the Rector of Usworth for three years and have been actively involved in building positive relationships within the community I regularly host services in church for the school and go into school to give talks on RE related subjects.
I am a Middlesbrough FC fan and love music and play several musical instruments badly, I love travel and spending time with my family and friends.
I have always had a deep commitment to ensuring children become the best well rounded individuals they can be and I am looking forward to helping develop the Trust which I believe delivers truly exceptional and well rounded education for all children. I care passionately that every child matters and should have a positive environment in which to grow and learn and become the best they can be. The trust offers this to each child and with my previous experience and in my current position I share the vision of the Trust working alongside an exceptional teaching staff, a strong Executive team, a strong Board of Trustees and governors. I believe we will deliver this vision and provide the children and families we serve with an outstanding level of education and opportunities so that each child can become confident well rounded individuals.
Penny Best
I am a parent of two girls, age 25 and 16.I have over 30 years experience as a Speech and Language Therapist, completing my career as Head of a local Paediatric Speech and Language Therapy Dept. As part of this role I worked at times, within schools, advising staff about how best to support the children. As head of the service, I was pro-active in developing best practice in working with children, parents, and professionals. I maintained a hands-on role with the children throughout my career, as well as working at a managerial level.
I have been on the local governing body of JFK Primary for about 18 years. For many of these years, I was SEN link governor. However, for the last 2 years, I have been EYFS link
governor, enjoying the challenge of increasing my knowledge in this area. Alongside this, I volunteered in nursery for a morning each week for two years. I have embraced retirement, and the freedom it has given me to develop my interests. I volunteer with 'Guide Dogs', being a sighted guide for a lady with sight loss, taking her to places she would not get to without my support. I love walking, and regularly walk with local ramblers' groups. I also enjoy swimming, tap dancing.
Although I have retired from my profession, I am keen to keep my brain active, and feel that being part of the Learning Trust is contributing to this goal! I have enjoyed being an active member of the local governing body of JFK Primary, getting satisfaction from knowing I have contributed to the school moving forward. I wish to continue to use my skills to ensure that the two schools (and any others that join the MAT in the future), give the best education and support for all the children.
I feel that I bring a different angle of expertise to the trust board – that of a knowledgeable professional from outside Education, looking in. My experience and knowledge of services and systems outside Education, helps challenge the schools to ensure they are accessing all avenues of support for those children who may not progress as easily as their peers.
Graeme Miller
I am married with two grown children, one mad black Labrador,and am awaiting grandchildren to lighten my 'Victor Meldrew' moments. I am Cabinet member for Health, Housing and Adult Social care on Sunderland Council and have been a Washington Councillor for 12 years, six of them as Cabinet member. I love my football, rugby, walking the dog, going on holiday with my wife and good times with friends and family.
I thrive on change and challenge and have extensive HR experience from running large departments to my own business and a charity over time. I know money and finance, I understand a balance sheet and that cash is king.
I grew up in Leith, Edinburgh's port in the 60's and 70's when it was a very rough and different area to the lovely location it is now. My parents drove my sister and I to get good educations to enable us to get away from Leith and have a better more fruitful life with greater possibilities than they had, I thank them every day for that focus and love. I want every child regardless of circumstance to be afforded the best education available to them, and our MAT is going to do that for Washington children. That is a legacy worth putting some time and effort into.
Ailsa Taylor
I am married to a New Zealander and have two children and two very bouncy dogs. I enjoy being in the outdoors so spend my much free time walking the beaches, hills and woodlands of Northumberland and Durham. I also enjoy my husband's excellent cooking and sitting in front of the fire, indoors or out, reading.
Before moving into education I had a career as a research scientist and my PhD is in the field of immunopharmacology. Although I very much enjoyed the learning life as a bench scientist was not for me and I moved into primary education in 2001 training to be a teacher via an in school in a Beacon School in Newcastle.The philosophy, ethos and passion for education that I observed and learned from in that school shaped my vision and drive to always provide the best possible fun and engaging education for all children.
I have worked in a number of schools in different local authorities during my teaching career and in each one have learned from excellent colleagues and wonderful children. I began my journey in headship in a fabulous small school in Gateshead where a collegiate atmosphere between the heads in other local schools helped me do the best for the staff and children in my own. This collegiality is one of the things that convinced me of the potential that exists in multi academy trusts where schools can remain individual while benefitting from close collegiate working and sharing of good practice (and tricky situations). I joined George Washington Primary School in 2013 and led the school from being one of the poorest performing schools to one of the top performing schools in Sunderland LA in 2016 (and 2017).

I am delighted to have worked with the Governors of George Washington and John F Kennedy primary school to establish Oak Learning Trust and believe the combination of skilled and committed Trustees and outstanding teachers, staff and leaders will make the Trust an excellent place for any child to be educated.
Frank Carroll
I am a certified chartered accountant and am married and have one son who is also a Chartered Certified Accountant. Both my son and I attended John F Kennedy Primary School. Currently I am actively involved with two local charities carrying out treasurer duties for one of them.
My 40 year career has been spent working in senior financial positions in industry and commerce as well as being a member of the senior management team in the various organisations. The turnover of the companies concerned ranged from £5 million to £17 million. Before retiring from full time employment, my last job was Finance Manager at North East Autism Society, a large charity who provide education and care for children and adults with Autism. During my time there I contributed to the Society's revival and subsequent growth.
As past Chair of Governors at John F Kennedy Primary School for 25 years I appreciated seeing the children progress and enjoy a positive ethos during their school life. In addition I got great satisfaction from being involved in the schools continuing success and ensuring it maintained a healthy financial position. During my term of office I gained a good understanding of school governance through practical experience and by attending numerous training courses provided by the Local Education Authority for governors on school /education matters as well as being a member of Sunderland Governors Association.
I am keen to utilise my past experience in order to contribute to the development of the trusts objective to create an excellent learning and teaching environment which will allow every child to realise their full potential.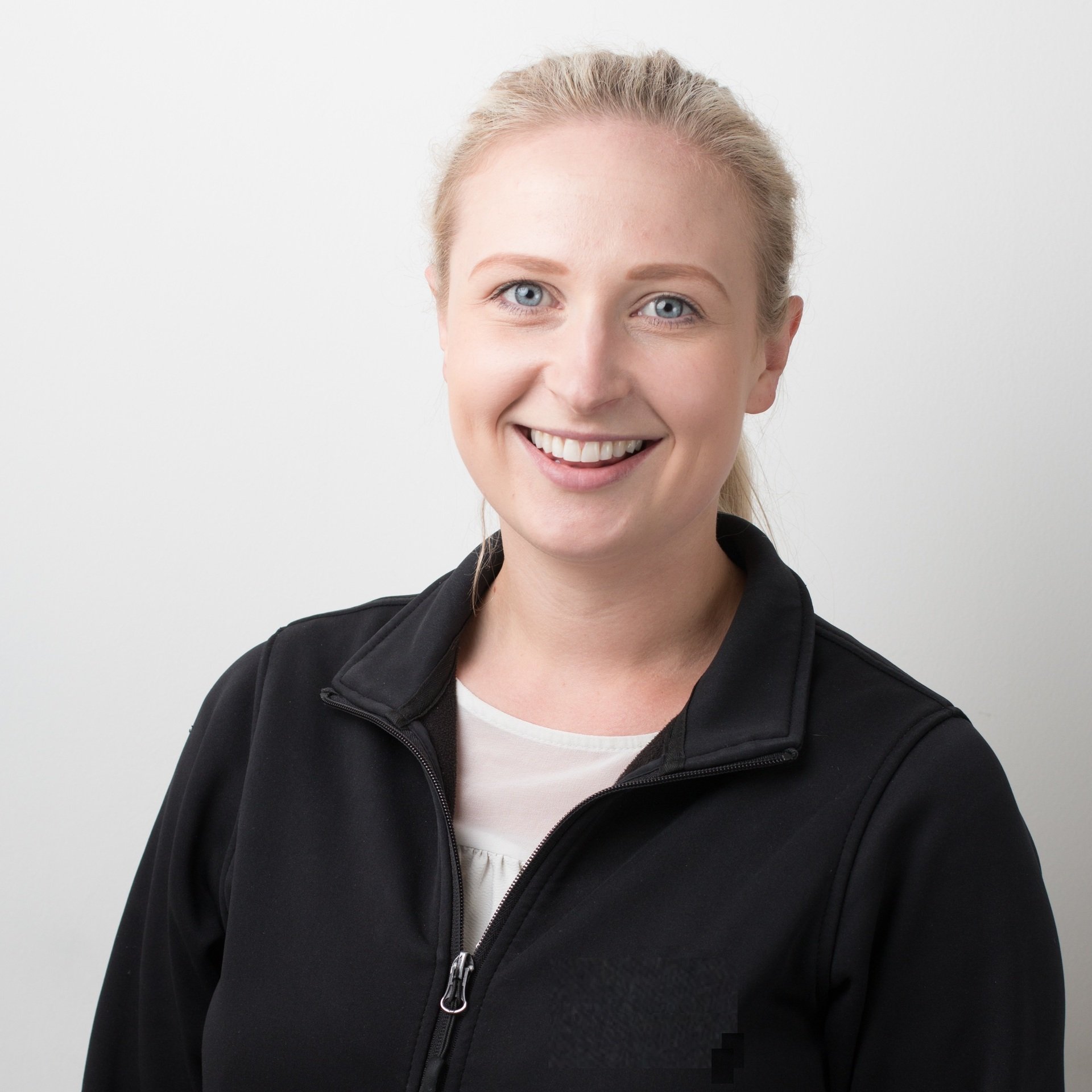 Rachel Skeoch
I am a Marketing & Communications Manager with strategy, brand and budget experience. I began my career working in regional corporate communications for a FTSE 250 recruitment firm before undertaking a European marketing role for a global consumer products company.
Having worked voluntarily launching marketing communication strategies for a number of small charities across the UK, I was finalist for Marketer of the Year in the North East Marketing Awards 2019. Having competed in ice skating when I was younger, I still maintain an interest in the sport and also contribute as a guest blogger for the NE Times Magazine.
David Fenton
I graduated in 1990 with a Business degree and two post graduate diplomas in Marketing. Since then I have worked in a number of Product Marketing roles for north east organisations helping to design and develop new products and services based on customer research.
This has given me a good understanding of the business process and the requirement to make decisions based on user needs. I am hoping now to use this experience now as a member of the Main Board and Finance Committee of the Oak Learning Trust to deliver a great learning environment for the pupils, staff and broader community.
In my spare time I used to play football and rugby locally, however those days are behind me now so instead I volunteer at a local RSPCA animal rescue centre where at any one time we have up to 40 horses and over 50 dogs to take care of.
Martyn Dixon
I am a father of two young children, a boy aged 7 and girl aged 4, therefore, the journey through early education is very much front of mind. Coupled with this, my wife is a Primary School Teacher, which has provided me with deeper understanding and appreciation of the value and challenges associated with the teaching profession.
Personally, I'm a HR professional with 13 years' experience across several industries including financial services and technology. My background has focused on organisational change, employment relations and more recently, the future of work. Outside of my professional life I'm huge sports fan, with football and golf topping the list, but unfortunately without the spare time to match my level of interest.
All of the above puts me in a good position to help the Learning Trust to achieve its vision, and I looking forward to continuing to be part of this journey since joining the Board of Trustees in 2019.
Members
Thomas Lillie
See above.
Alwyn Bathan
I have two daughters aged 27 and 24 years. I have served in the Territorial Army and was a Magistrate on Gateshead bench for several years. My interests now are keeping fit, creative writing and being a member of a local community choir.
I worked for 39 years as a teacher before moving on to work for Unicef UK. After completing my teacher training, I worked in special education for 15 years before teaching in Further Education and then moved into a mainstream primary school where I was Head Teacher for 13 years. My main interest is school improvement, but Headship provides experience in a very wide range of school based specialisms such as staff appointments, H&S, IT development and pastoral care.
I very much hope that the learning acquired as an experienced teacher and Head Teacher can be useful to support Oak Learning Trust. I am still very interested in education, and visit schools regularly through my current professional UNICEF role. Sharing good practice is pivotal in school improvement, and I feel able to contribute to the ongoing success of Trust schools by bringing such examples to the fore.
Jill Moore
I am the owner of a local independent estate agency in Washington Village which I have built up over the past 7 years. Prior to this I worked in sales jobs before having my 2 children. I worked from home starting a portfolio of 14 buy to let properties.
I am keen to get involved with the local community and learn more about the present educational needs of children and how we can meet these. As a member of the trust I hope to help the multi academy and share any knowledge that I have that is relevant.